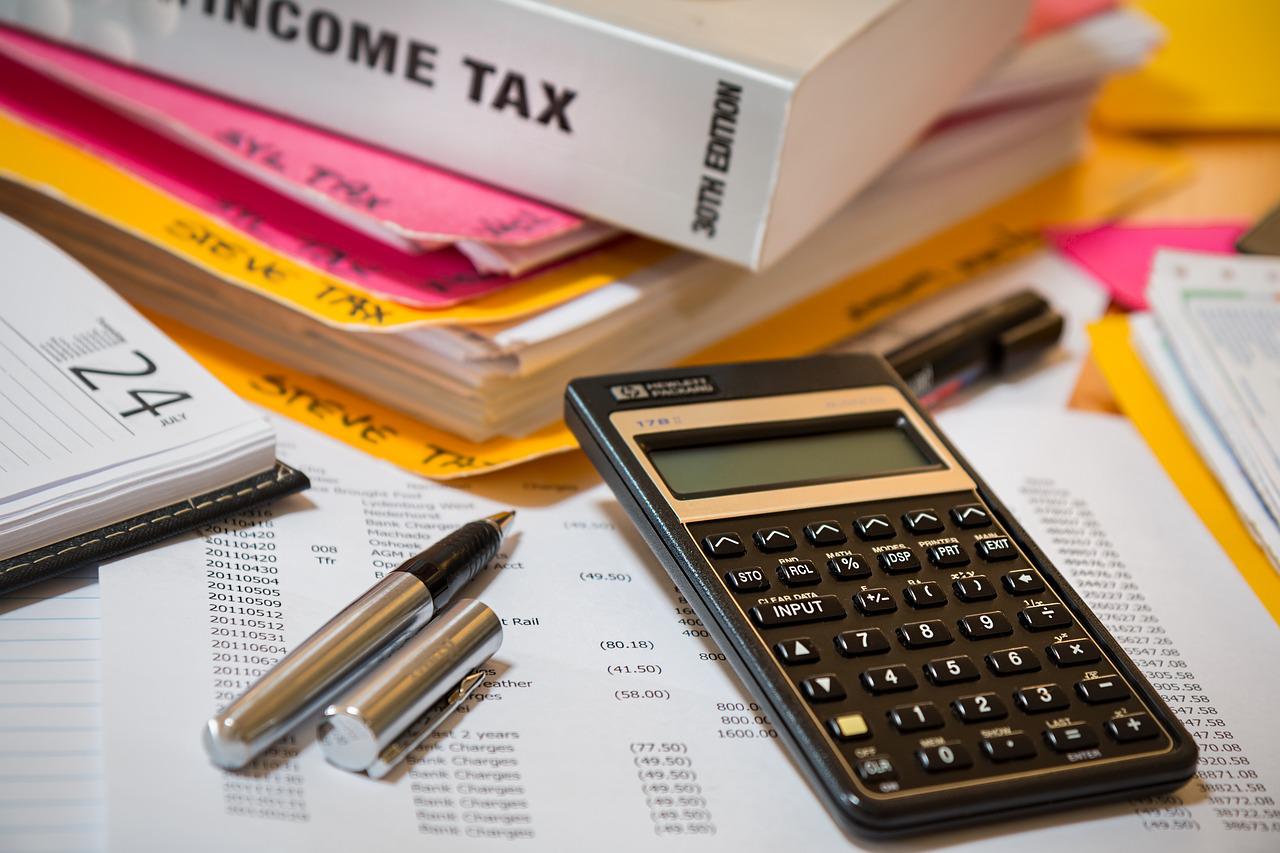 The growing complexity of tax regimes and constant changes to tax laws makes it almost impossible for any individual to keep pace with the evolving world of both local and international taxation. It is important to consult with a team of tax advisors who ensure that your tax compliance is as smooth as possible.

Our main role as tax consultants is to check and ensure that you are paying only the taxes that you are supposed to; no more no less and that you keep abreast with the ever changing tax laws and provisions. Our tax division is managed by highly qualified, experienced professionals who have previous worked at Uganda Revenue Authority. It is such expertise and understanding of East Africa's tax laws that enables them offer tailored solutions to meet client needs.
The range of services provided by our tax division includes:
Tax Compliance.

Taxpayer Registration

Return Filing and Examination

Taxpayer Representation

Oil & Gas Taxation
Tax Health Check audits

Tax Planning

Transfer Pricing

International Taxation

Corporate Tax Computations
We also organize tax training, seminars, lectures and workshops for updates of current national, regional and global tax developments both on a country and regional basis as well as tax planning in the current economic environment.
To supplement the advisory and training services, we provide follow-up consultations and access to e-mail help lines from subject matter specialists whose focus enables them create and deliver the very best solutions to our clients.