Welcome to THRIFT HOLDINGS LIMITED
THRIFT

Tax | Audit | Advisory.
Thrift Holdings limited was founded in 2013 as a tax, audit, accounting and advisory firm. Since then, we have provided support to a wide range of clients. 
Our clients range from corporations (both local and
international), NGOS, SMEs, partner-ships, sole proprietorships and family owned businesses.
Our philosophy of building strong working relationships and providing quality service.
Premium Services
Our Core Services
Our main role as tax consultants is to check and ensure that you are paying only the taxes that you are supposed to; no more no less and that you keep abreast with the ever changing tax laws and provisions. 
The growing complexity of tax regimes and constant changes to tax laws makes it almost impossible for any individual to keep pace with the evolving world of both local and international taxation.
The assurance team helps clients manage risk so they can focus on their core businesses.
Our advisory division works with clients to help them manage challenges and complexity in a business environment affected by competitive disruptions, new technologies, shifting regulations...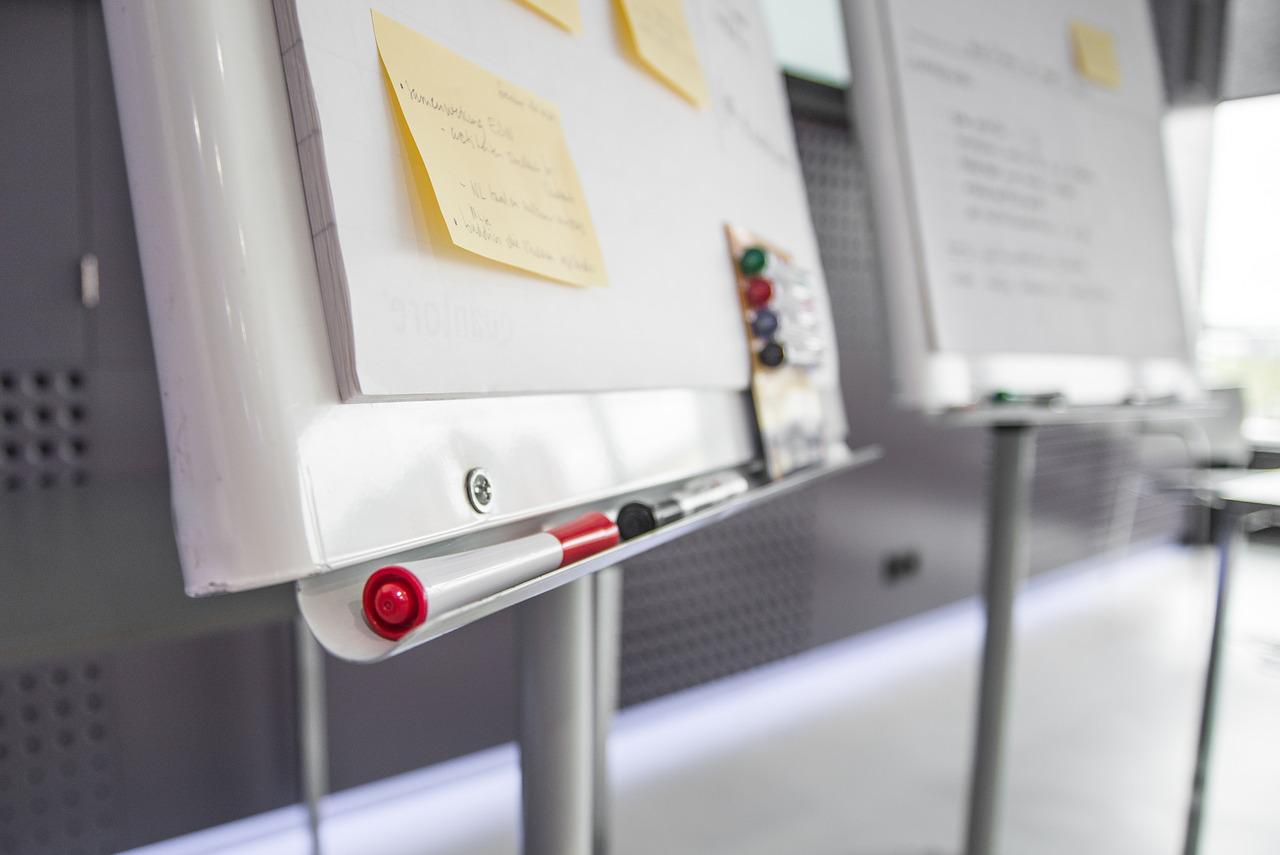 About Thrift Holdings
Best Reliable Solution For Your Business
Our proprietary software tools and knowledge-based applications bring the power of knowledge to your audit.
Our professionals are equipped with comprehensive information on industry trends and the business
issues that increase risk to your organization.
From the Best
Our Professional Team
The assurance team helps clients manage risk so they can focus on their core businesses. By personally understanding each client's business, it converts information into insights to uncover unhidden opportunities to improve client efficiency and performance and deliver high quality professional services with a modern dynamic and fresh approach.
Let's Start Your Next Project With Us