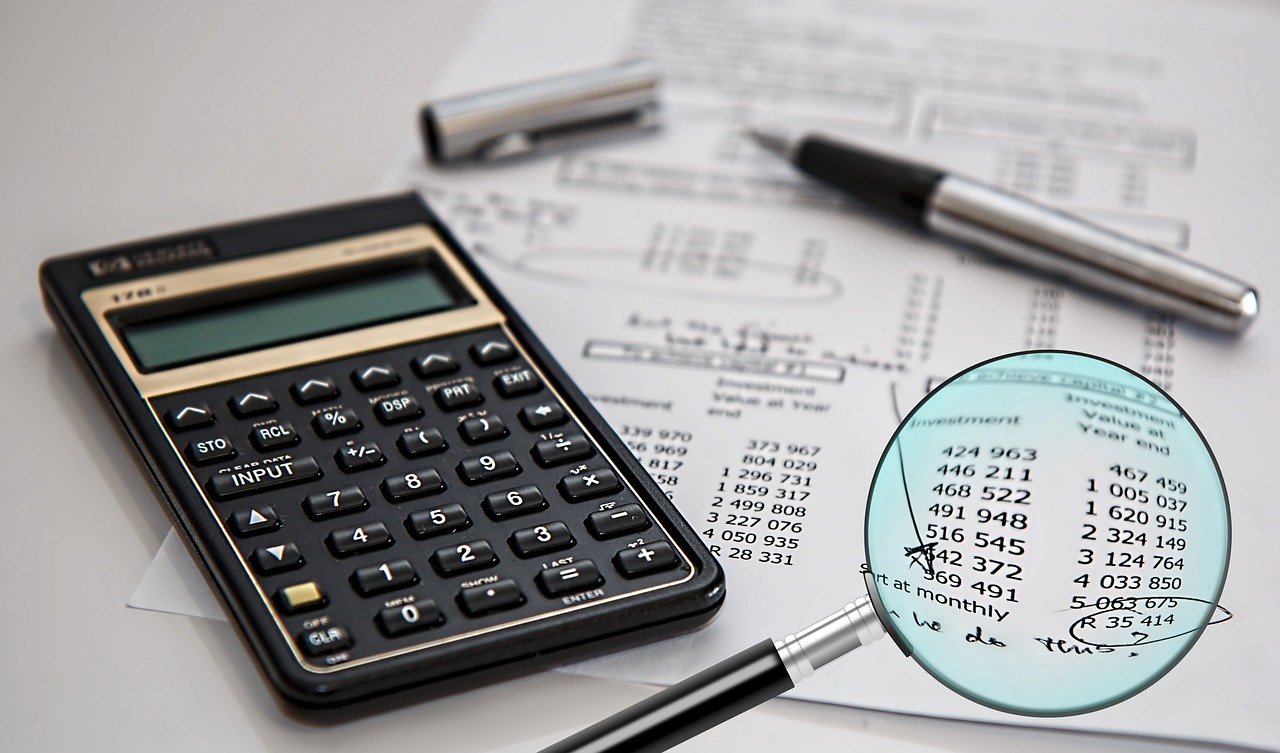 AUDIT /ASSURANCE DIVISION
In today's business world, staying competitive means striking the right balance between risk and reward At Thrift Holdings, we provide services to help you retain the confidence of investors manage your risk and strengthen your controls. The assurance team helps clients manage risk so they can focus on their core businesses.
By personally understanding each client's business, it converts information into insights to uncover unhidden opportunities to improve client efficiency and performance and deliver high quality professional services with a modern dynamic
and fresh approach. The financial statement audit is the cornerstone of assurance services. Our audit methodology is a fully risk-based methodology for financial statements audits. Our proprietary software tools and knowledge-based applications bring the power of knowledge to your audit.
Our professionals are equipped with comprehensive information on industry trends and the business issues that increase risk to your organization.
The range of services provided by our tax division includes:
Tax Compliance.

Taxpayer Registration

Return Filing and Examination

Taxpayer Representation

Oil & Gas Taxation
Tax Health Check audits

Tax Planning

Transfer Pricing

International Taxation

Corporate Tax Computations
Our tested and tried approach, together with our multidisciplinary teams and efficient procedures provide the means for your organization to receive auditing & assurances services that meet  the highest standards. We guarantee that our service is independent, unbiased, professional, objective and technically excellent.