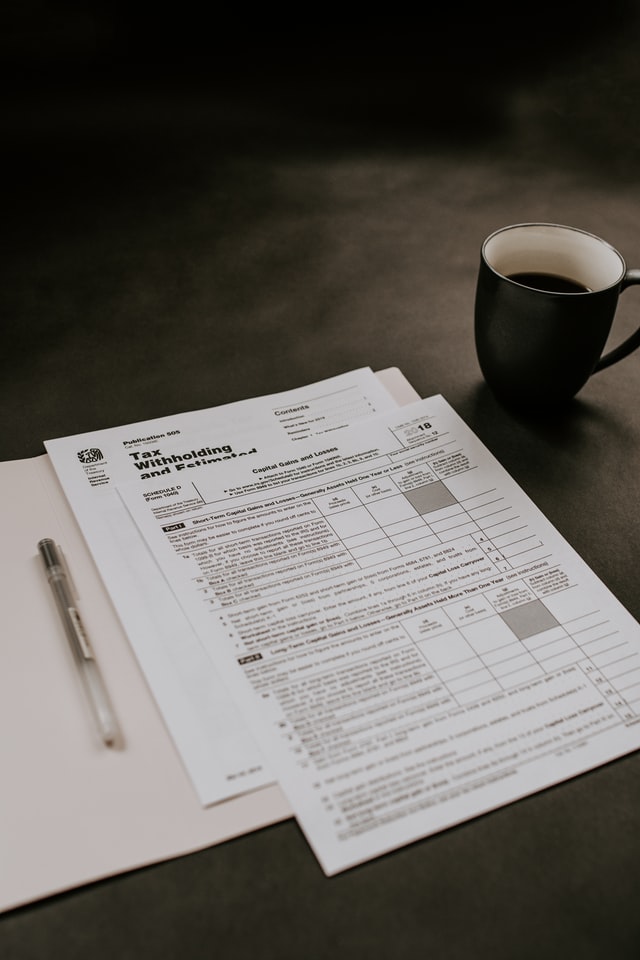 INTRODUCTION
About
Thrift Holdings limited
Founded in 2013 as a tax, audit, accounting and advisory firm. Since then, we have provided support to a wide range of clients. Our clients range from corporations (both local and international), NGOS, SMEs, partnerships, sole proprietorships and family owned businesses.

Our philosophy of building strong working relationships and providing quality service, responsive to our client needs has enabled us to continuously grow our client portfolio and sustain a high client retention rate.
Our team members are professionals who are highly qualified, experienced and have established track record in their respective areas of expertise. We continue to invest in and develop our staff and resources so as to build the capacity to serve our clients even better.
Get In Touch
Need a Tax Related

Consult?
Our Mission:
To provide affordable quality support services for businesses and _ institutions profitably for the benefit of our partners, staff, clients and the community.
Our Vision:
To be the leading business advisory firm in East Africa.
Call to ask any question
(+256)200908051