Excepteur sint occaecat cupidatat non proident, sunt in coulpa qui official modeserunt mollit anim id est laborum 20 years experience.
Job Category: Support EngineerJob
Email: career@yourdomain.com
Job Type: Full Time
Vacancy: 01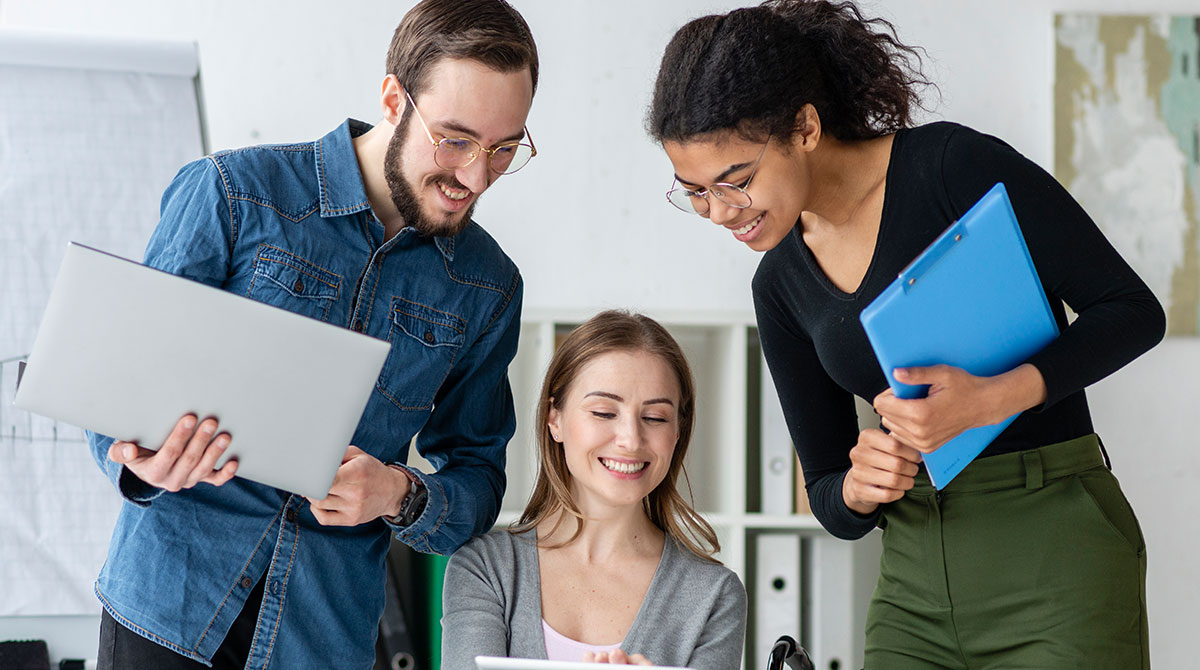 We denounce with righteous indignation in and dislike thay ar meny post men who are so beguiled and to demo realized by the charms of pleasure moment, so blinded by desire, that they cannot foresee the pain.
Required skills:
Experience in WordPress theme and plugin development (Code should be standard based on wordpress.org and themeforest based)
Must have strong knowledge in PHP, OOP, MVC, MySQL, and JavaScript.
Experience in PSD to WordPress theme conversion using Theme Option like Redux Framework.
Fully understand the structure of WordPress with custom template / theme development.
Clear concepts of WordPress post types, taxonomies, actions, hooks, custom queries, meta fields.
Ability to develop new plugin using WordPress API and following WordPress coding standard.
Must have experience of using Elementor page builder and develop custom widget for Elementor. Must have experience in WooCommerce plugin and others popular plugins.
Self-starter, motivated & fast learner.
Educational Requirements:
This position is not for any Fresher.
Preferably CSE Background.
For the people who have at least 4+ years of experienced
Educational qualification may be compromised.
Office Location:
New York, 3645, UK
Benis Jesrsy, 1201, USA
Salary:
Tk. 145000 – 150000 (Negotiable)
Other Benefits:
Young Team
Weekly 2 Holidays
Free Lunch
Performance Bonus
Weekend: Saturday & Sunday
Salary Review: Yearly
Yearly 2 Festival Bonus.
Lunch and Snacks will be provided from the office.
Unlimited Tea.
Annual Tour
Other facilities as per company policy
[contact-form-7 404 "Not Found"]
Have any Questions? Call us
Today!